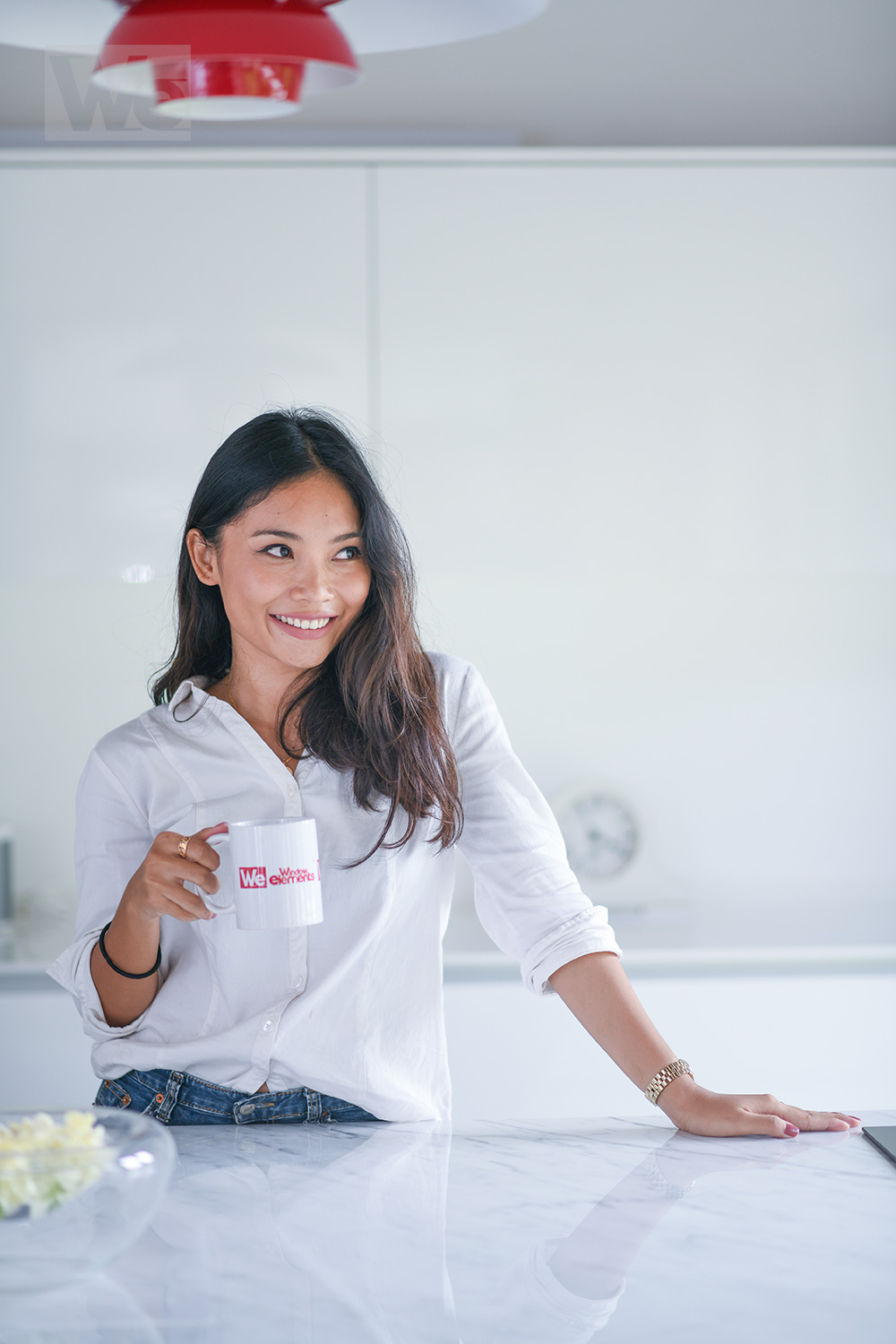 6 Ways to Secure Windows and Doors at Home
Even if you are staying in a gated and guarded neighbourhood with round-the-clock security patrol, it is always a good idea to ensure your windows and doors are secure to keep your family safe from intruders. There are many ways to enhance home security via your doors and windows. Before you decide on one, do your research and find a window and door security solution that works best for your home. Here are six easy and effective ways of securing your windows and doors.
1 Iron grilles and steel bars
Widely used in Malaysian homes, iron grilles and steel bars are popular because they are considered an easily available and affordable way to secure and windows and doors. When they are well-designed and well-maintained, they can keep home safe, however, they also come with risks. For example there are reports of fire hazards caused by iron grilles that could not be opened due badly designed bars or rusty bolts and missing keys.
2 Reinforced glass on window and doors
You can also replace the ordinary glass on your windows and sliding doors with reinforced glass like tempered glass. Tempered glass is stronger than conventional glass and does not crumble easily, which helps to deter break in attempts. Another type of glass is plexiglass or polycarbonate. Made from acrylic, this type of glass is strong and durable as well as impact resistant. However, they cost a bit more than regular glass and may not appeal to homeowners who prefer real glass for their windows.
3 Durable locks
Locks are an essential part of any windows and doors. Most windows already come with locks, but if yours do not come with one, it's worthwhile to install one to ensure better security at home. Some lock types to consider include keyed locks which work like a door-bolt and uses a key. Hinged wedge locks and locking pins are also good options for double-hung windows which allow you to open the windows from the bottom and top.
4 Security cameras
Some people also opt for security cameras near their windows and doors. This is a good addition to your outdoor space, so be sure to get a weather-proof and tamper-resistant model that also comes with a wide field of view and motion alerts. Make sure your camera is placed as high as possible so that intruders would not be able to access it easily. You can also prevent your cameras wires from being cut by using wireless systems.
5 High quality safety windows and doors
While all the features above are good ways to boost your home security, nothing works better than high quality safety windows and doors at home. When it comes to the quality of windows and doors, it all depends on the material and component they are made from. Stainless steel is recommended as it is durable, strong and resistant to rust and corrosion.
Take the Arxtech security windows which come with security screen for example. Designed with High Tensile Stainless Steel Wire Mesh, the windows are highly resilient and provide a durable barrier. These windows also offer excellent cutting resistance – an important feature to prevent intruders from trying to break into your home.
Another good option are aluminium doors and windows such as the Optima series which features premium quality aluminium and high strength glass. Optima doors and windows serve more than just protecting your home; they are also aesthetically appealing, making them a perfect match for high end contemporary homes.
6 Floodlights and Thorny Plants
Most burglars would usually choose a home with dark and quiet surroundings so that they are not easily spotted when they attempt a break-in at night. Counter this by setting up bright floodlights at your windows. You can also go for motion-sensing lights. To make climbing through your windows difficult for intruders, you can plant thorny bushes like cacti, roses or spiny bamboo to make your windows inaccessible. Also, if there are trees near your windows, trim the branches that reach your top floor windows as these provide a way for home invaders to get into your home.